NIHOPHAWA Autoclave with sliding door (capacity 155 – 2010 L)
| | | |
| --- | --- | --- |
| Model | Standard capacity | Optional capacity |
| NIHOPHAWA-AS250D | Capacity 260 L | Capacity from 260 – 295 L |
| NIHOPHAWA-AS300D | Capacity 310 L | Capacity from 310 – 395 L |
| NIHOPHAWA-AS400D | Capacity 430 L | Capacity from 430 – 495 L |
| NIHOPHAWA-AS500D | Capacity 510 L | Capacity from 510 – 595 L |
| NIHOPHAWA-AS600D | Capacity 610 L | Capacity from 610 – 765 L |
| NIHOPHAWA-AS800D | Capacity 810 L | Capacity from 810 – 895 L |
| NIHOPHAWA-AS1000D | Capacity 1040 L | Capacity from 1040 – 1095 L |
| NIHOPHAWA-AS1200D | Capacity 1210 L | Capacity from 1210 – 1300 L |
| NIHOPHAWA-AS1500D | Capacity 1530 L |   |
| NIHOPHAWA-AS2000D | Capacity 2010 L |   |
REQUEST A QUOTE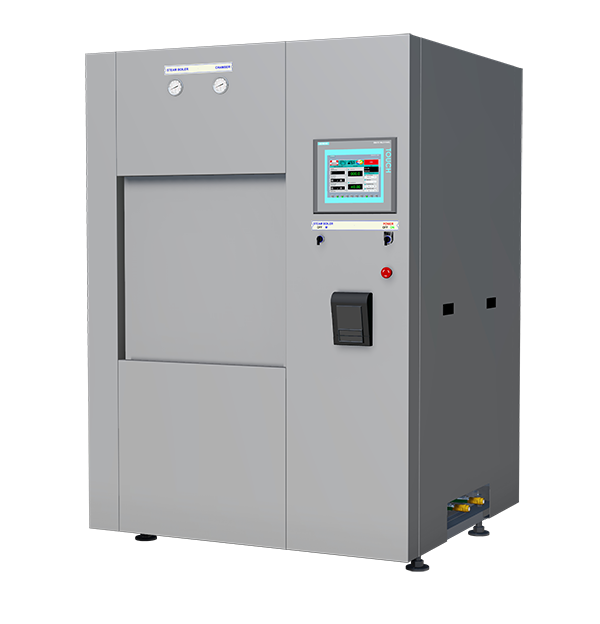 NIHOPHAWA Autoclave with sliding door, 260 -2010L
Autoclave owns modern vacuum technology, modern design, easy to operate and configure based on purpose of use, suitable for clinics, hospitals, medical centers
Easy to use
The customized program depends on the need of the customer. Design of two interlocking chambers.
Controller
Microprocessor controller integrated with highly- precise preset software.
Saturated steam
Nihophawa autoclave 55- 110L uses saturated steam at high temperature for sterilization
Pressure
Operating pressure of sterilization camber: from (-0.9 kg/cm²) to (2.4 kg/cm²)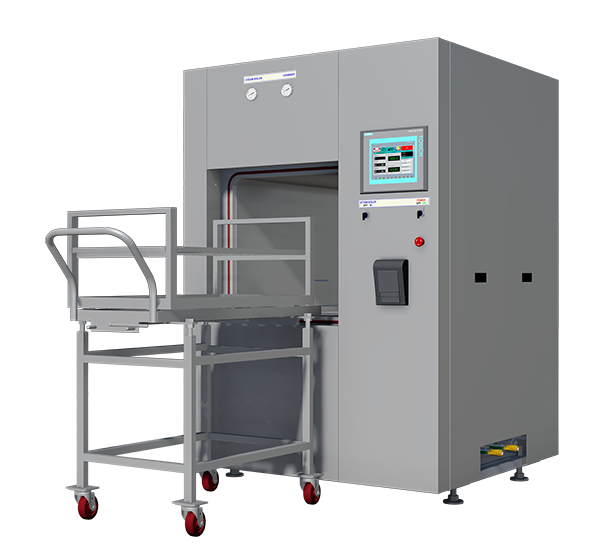 Configuration
Nihophawa autoclave with sliding door has the same capacity with autoclave AS200 – AS800. The capacity of 200 – 800L is ideal for hospitals, medical centers, and clinics that have a high flow of medical examination and treatment.
Steam generator
Water supply: Fully automatic
Water level sensor: 03 pcs
Operating pressure: from 3.0 kg/cm² to 3.5 kg/cm²
Operating temperature: 143 °C to 148 °C
Cotrolled by software
Operating pressure range of sterilization chamber: -0.9 kg/cm² to 2.4 kg/cm²
Operating temperature range of the sterilization chamber: 100 °C to 136 °C
Sterilization chamber: made of SUS 304 or SUS 316 stainless steel