NIHOPHAWA Sterilizer 35 – 108L
General information
Model: NIHOPHAWA- OS32 – OS108
Brand: NIHHOPHAWA
Quality management system standard: ISO9001:2015;
ISO14001:2015; ISO13485:2016; TCVN 6792:2001; CE 93/42/EEC or equivalent
Certificate of free sale for medical equipment and devices in Vietnam No.: 28/2016/BYT-TB-CT on 26th May, 2016.
REQUEST A QUOTE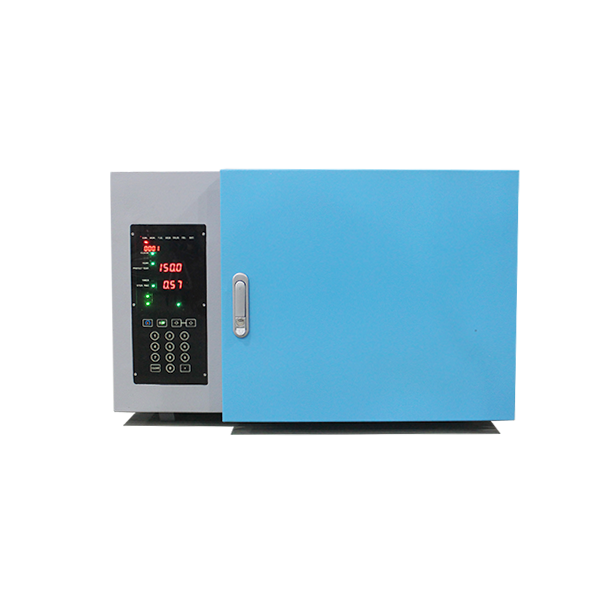 STERILIZER OS32 – OS108 (35 – 108 L)
Sterilizer owns modern vacuum technology, modern design, easy to operate and configure based on purpose of use, suitable for clinics, hospitals, medical centers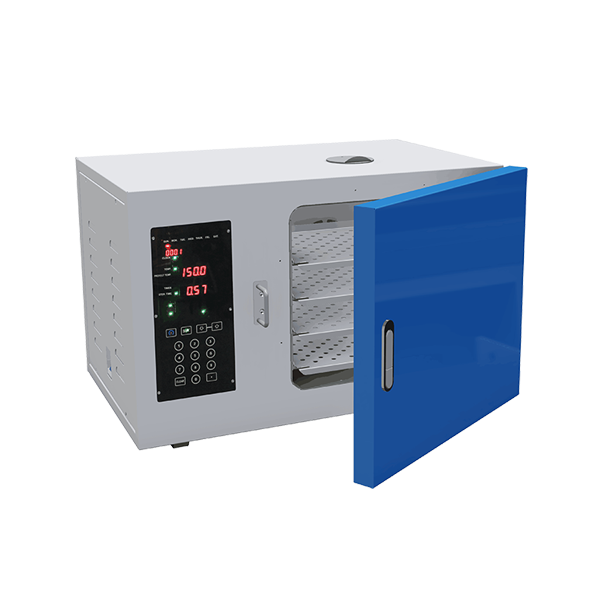 Configuration
Main unit and preset devices: 01 unit
Enclosed standrad accessories
Sterilization tray: 01 pc
Power cord: 01 pc
Ground wire: 02 m
Manual for operation and storage: 01 book
Operating procedure: 01 sheet (attached to the machine)
Technical specifications of Nihophawa sterilizer OS32 – OS108
Casing body
Casing body consists of 2 layers.
Sterilization chamber
Capacity: ≥ 35 L
Material: Made of SUS 304 stainless steel
Frame: Made of powder-coated steel
Thick mineral wool for heat insulation between two layers
Door
Structure of 2 layers: Internal layer is made of SUS 304 stainless steel. External layer: made of powder-coated steel or equivalent
Thick mineral wool for heat insulation between two layers
Door gasket: soft, air-tight, made of highly durable and heat-resistant silicon rubber.
Tray and shelve
The sterilization tray which is roundly and smoothly perforated is made of SUS 304 stainless steel.
Can easily change the position of shelf.
Medical sterilizer includes:
The device interfaces with the user through waterproof digital touch control panel and digital LED display.
Airflow adjustment component: close/open the door behind fan.
Air Recirculation System: forced air recirculation, airflow is controlled through the fan in the horizontal line, fan speed and air speed can be adjusted by control panel.
Heat insulation: heating chamber, thermal insulation layer and outer frame.
The temperature of door can be maintained at the low level even when the chamber temperature is maximum.
Temperature is automatically controlled from the start to the end of cycle.
Digital electronic overheat protection function
When the overheat protection system operates, Led indicators will light up.
The gasket is cooled by fan.
Ability to store installed parameters
Temperature sensor: Platin or PT.
There are diagrams for operation process via Led indicators.